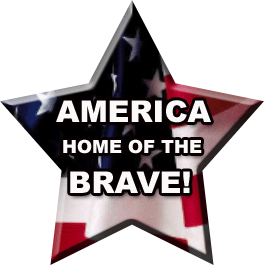 BIRD & BYRD
FAMILY TREE PAGES!



WELCOME TO MY BIRD / BYRD FAMILY TREE PAGES!
MY NAME IS STEPHANIE. I HAVE BEEN RESEARCHING
MY FAMILY TREE SINCE MARCH 1999, SO FAR I AM
BACK TO MY GGGG-GRANDPARENTS BORN IN 1778.

MY BIRD & BYRD FAMILY ARE FROM:

* AN UNKNOWN COUNTY IN NORTH CAROLINA
* GRAINGER COUNTY TENNESSEE
* CLAY COUNTY KENTUCKY
* OWSLEY COUNTY KENTUCKY
* HAMILTON COUNTY OHIO
* BUTLER COUNTY OHIO
* FRANKLIN COUNTY INDIANA

AS YOU GO THROUGH MY VARIOUS PAGES BELOW,
I AM VERY HOPEFUL THAT YOU WILL BE ABLE TO
FIND A LINK TO MY FAMILY. IF YOU DO, PLEASE
E-MAIL ME! I LOVE FINDING NEW RELATIVES!
THANKS FOR VISITING AND HAPPY SEARCHING!
~ STEPHANIE ~


*** BYRD VETERANS PAGE UPDATED: MAY 26, 2013 ***



BIRD & BYRD FAMILY TOMBSTONE PICTURES


THANK YOU TO OUR BIRD & BYRD FAMILY VETERANS!


THE FOLLOWING PAGES ARE THE DESCENDANTS OF JAMES M. BIRD.
PLEASE CLICK ON THE PAGE NUMBERS TO GO TO THAT PAGE!


BE SURE TO CHECK OUT - ** FINDAGRAVE.COM **